Col. West greets Gov. Palin, Rolling Thunder, Washington, 5/29/11
Today's endorsement by President Barack Obama of the creation of a Hamas-led Palestinian state based on the pre-1967 borders, signals the most egregious foreign policy decision his administration has made to date, and could be the beginning of the end as we know it for the Jewish state.
While we're bombarded with mainstream media's daily Newt/Mitt/Rick/Rick/Michelle/Ron crapola, let's not forget that we have real leaders on the sidelines. Jim Boeheim is not the only one with a
deep bench
.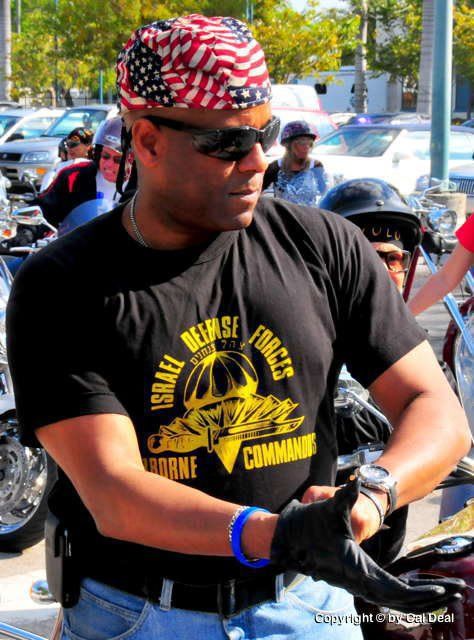 Title used with apologies to Iowahawk.