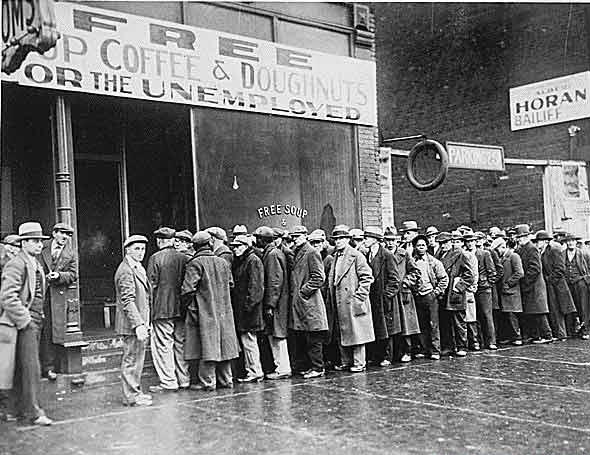 Former Microsoft marketers pursue other options
Microsoft Corp. (MSFT) is making plans for a companywide restructuring of its marketing operations, a move that may include hundreds of job cuts, according to people familiar with the matter...
Changes may include shifting some of the more technical marketing workers to engineering groups, cutting employees who don't have needed skills or whose work is duplicated by other workers, and revamping how marketing groups are organized and where they fit into the rest of the company, the people said.
A former Microsoft exec tells us Microsoft had made it a criterion of their annual review to recruit a set number of students straight out of college. He reckons Microsoft last year let go the bottom 10 to 20 per cent of its staff, kept the top 20 per cent and made life "uncomfortable" for the 60 per cent in between. "The plan is to hire in people fresh out of college to get new talent and make Microsoft cool again. It's pretty broad within the company," he says.